A BIT ABOUT OUR COMPANY
Public Relations and Social Media Consulting
A² Media was launched to offer public relations and social media consulting services, as an extension of an in-house team, freelancing for other agencies or on a per-project basis
A² Media was born in January 2012 to offer corporate communications consulting services--public relations, social media and event marketing-- to a broad range of clients worldwide.
I love social media and prefer an integrated approach for any communications plan– from media tours and spokesperson positioning to social media platforms management and blogger engagement programs.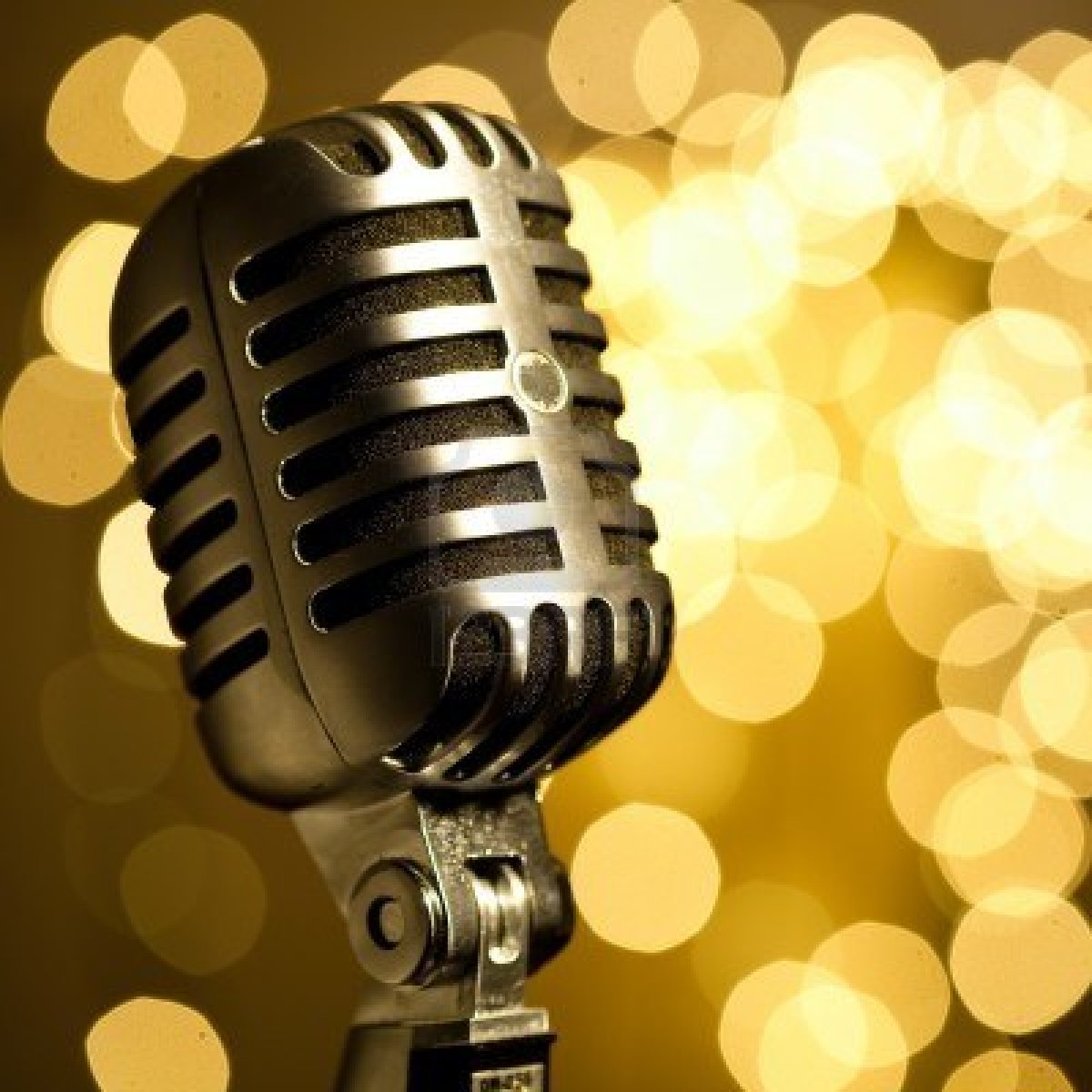 What I don't do: Spray and pray. It's called media relations for a reason and I do enjoy cultivating relationships. I'm full of ideas and dislike templates.
I bring a whole of creativity to the table and I'm always in search of an "aha" moment. What do I like to do? When it comes down to the nitty-gritty, I really enjoy writing, telling a story and answering the "so what?"