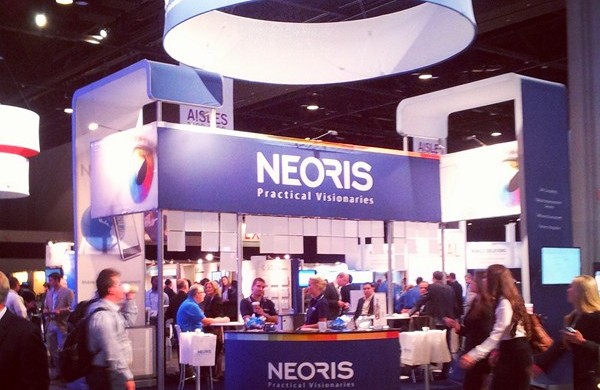 NEORIS is a global business and IT consulting company that specializes in providing application outsourcing services and solutions and services in support of SAP applications. NEORIS is the largest IT consulting and systems integration company in Mexico and amongst the top 5 largest consulting and systems integration companies in Latin America.
NEORIS offers systems integration, custom application development, IT consulting, and software deployment and support solutions. The company is a leading provider of nearshore outsourcing services through a global delivery model leveraging six worldwide software development centers. In 2013, IAOP recognized Neoris as one of the best outsourcing service providers worldwide, and Global Services recognized NEORIS as a Top Outsourcing Leader in Latin America.
Headquartered in Miami, Fla., NEORIS has operations in the U.S., Europe, Latin America, Africa, and the Middle East.